Commercial Outdoor Living Spaces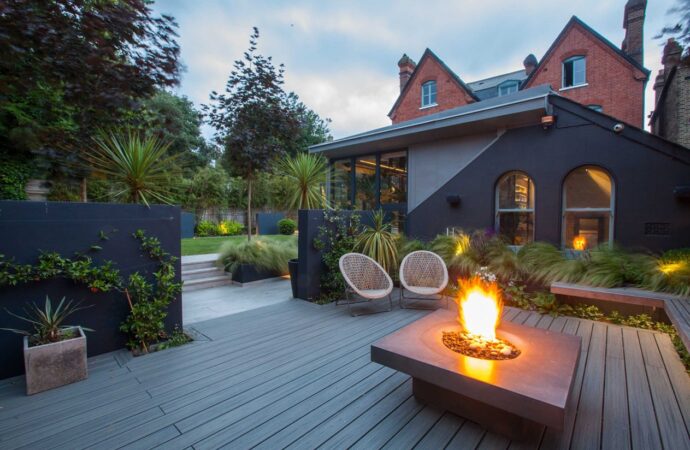 Having a business or commercial property is always a challenge and the appearance is probably just the beginning of having a good one. Of course, let's not forget about the service and quality of what you offer, but the first thing that everyone will notice is how attractive your property is.
I've been in your shoes and I'm still there. After all, having a commercial property isn't something of only 2 or 3 days. We always have to search for new things and make sure that everything is, if possible, perfect.
If you're very new to this, let me give you an advice: pay a lot of attention to your outdoor areas, especially nowadays.
Many clients and guests you will find are looking forward to your outdoor spaces since it's much more enjoyable to have a meeting outdoors than indoors. Besides, your outdoor areas are also like your cover letter when someone is visiting or arriving at your property.
Most business people don't pay attention to them and decide to install only a few features to enhance their beauty. However, if you really want to see good results, make sure to have an actual outdoor living space where you can spend hours without any kind of problem.
Designing this space is going to be a lot of work and require money and time. Therefore, don't expect that it will be something that is going to be ready in only a few days.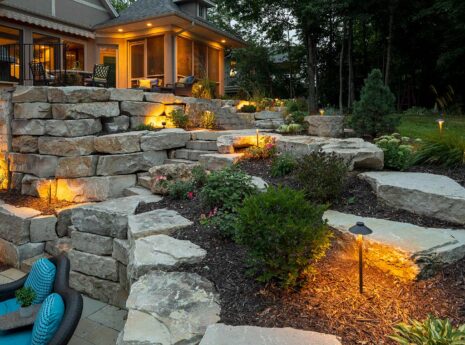 If you want a well-designed area, expect to spend a few weeks making sure that it looks amazing. However, if you want a space that will meet all your preferences and needs in no time, consider employing Laredo Landscape Designs & Outdoor Living Areas. Our company can help you to create the perfect commercial outdoor living space for your commercial property really fast.
We are very confident about our services and professionals. None of our previous clients have complained about our results. They complimented us about the spaces delivered to them.
If you want to make sure that you're getting the best space, contact us now. Our professionals will take care of everything for you. All you have to do is to call us or send us a message via our website or email. We are ready to start working in your commercial property and give you the best outdoor space you can imagine or always wanted.
We are the best company, and we offer nothing other than the best services. Here is a list of the services that we provide to our esteemed clients:
There are so many areas or regions where we offer these services with most of them being cities. However, if you need any of these services, you need to contact us. The list below comprises the areas where we offer these services.
Feel free to place your order and receive your free quotation now!