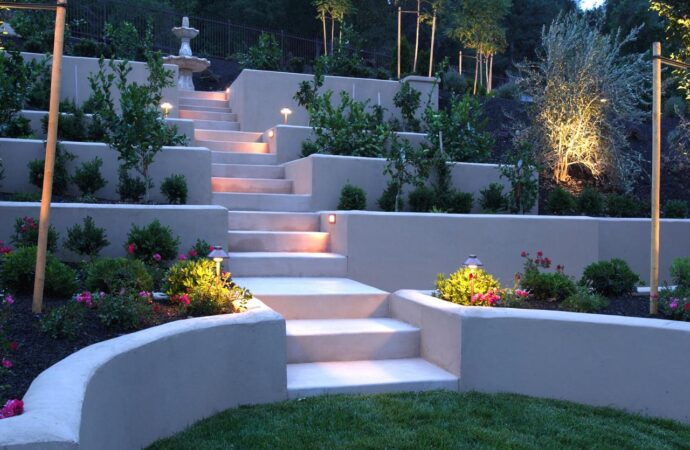 I've met many people in Laredo that care a lot about their properties. You're probably thinking, "well, everyone does", and although that should be the case, it isn't.
You see, most people don't care that much about their home or commercial property, at least not as much as they should, and if they care about them, they're missing several things that would improve and enhance the appearance a lot.
If you aren't understanding what I'm trying to say, it's simpler than what you think.
Most people care about the indoors of their properties but completely forget about the outdoors, which means that this area is usually messy and doesn't look attractive at all.
If you're someone who thinks that the indoor areas are more important than the outdoor ones, you are half right.
An outdoor area can do a lot for you. To begin with, you can have meetings, invite several guests or your family, in order to spend time together and carry out several activities.
Of course, you can do the same indoors, but not the exact same activities and things you would rather do outdoors. For example, playing soccer, spending time in the pool, or playing different things that aren't allowed indoors.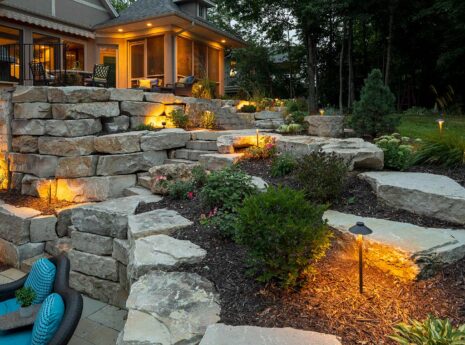 Besides, if we talk about the appearance and aesthetic benefits, an outdoor area that looks beautiful will attract many clients and people in general. Now, designing one isn't as easy as it seems and if you want a recommendation when it comes to the features you can install, give hardscaping a try.
There are too many options and I know how hard is to make a decision. However, hardscaping is a great option either for a residential or commercial property. You can create several elements and features that will enhance the appearance of your outdoors and be quite functional for any activity you want to carry out.
Laredo isn't the biggest city in Texas, but it sure can offer you many options when it comes to companies and professionals who can help you in this area. If you want the best services, consider Laredo Landscape Designs & Outdoor Living Areas.
Our company has offered these services for many years and our professionals know how to deal with hardscaping and install this feature in your outdoors. If you want the best results, make sure to contact us as soon as you realize you want this feature included in your property.
We will take care of everything, you won't have to worry about a single thing.
We are the best company, and we offer nothing other than the best services. Here is a list of the services that we provide to our esteemed clients:
There are so many areas or regions where we offer these services with most of them being cities. However, if you need any of these services, you need to contact us. The list below comprises the areas where we offer these services.
Feel free to place your order and receive your free quotation now!