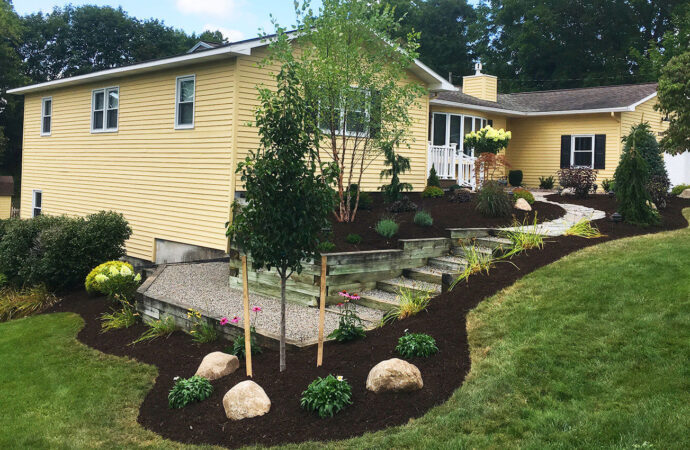 I've spent a lot of time remodeling and designing the outdoors of my property and I don't regret it at all. Most of my friends and family think that the outdoors isn't as important as the indoors, but they are quite wrong.
Of course, I know how important is to have a property that looks amazing inside, but have you ever thought about your outdoor areas? After all, these are the first thing that any person will see when entering it or at least the ones that I'm 100% sure people will get to enjoy the most.
In Laredo, I've noticed that most property owners pay a lot of attention to this area of their properties and that makes me happy. However, if you're someone who is far from having a beautiful outdoor space, you should start thinking about designing and installing it. Believe me, it will change your life.
You're probably wondering why it is so important to have a well-designed and looking outdoor area. Well, the answer is simple: you will enhance the appearance of your property, bring more attention to it, and be able to do many activities alone, with your family or friends.
That being said, are you excited to design one now? Then, you need to know that the landscape of an outdoor area is harder to design than what most people think.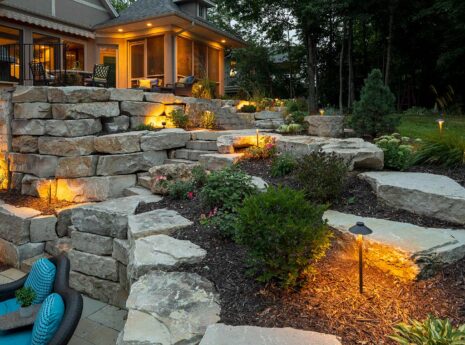 I had my first outdoor space designed many years ago and just like you, I thought about taking care of it myself, I even tried to do it. However, the result was horrible and I ended up employing a professional that not only designing the landscape but also fixed all the mess I made in the process.
What I'm trying to say with this is that if you want to make sure that the design of your space is perfect, make sure to employ an outdoor landscape designer who knows everything about this.
In Laredo, many companies can lend you a hand or maybe two. Actually, you will have to contact and compare several companies in order to choose the best one.
However, if you are looking for the best professionals and services at an affordable price, consider Laredo Landscape Designs & Outdoor Living Areas. Our company has the best professionals in the entire city who are well trained and experienced to deliver the best results.
If you want us to take care of your outdoor landscape design all you have to do is to send us an email, call us or visit our offices anytime.
We are the best company, and we offer nothing other than the best services. Here is a list of the services that we provide to our esteemed clients:
There are so many areas or regions where we offer these services with most of them being cities. However, if you need any of these services, you need to contact us. The list below comprises the areas where we offer these services.
Feel free to place your order and receive your free quotation now!