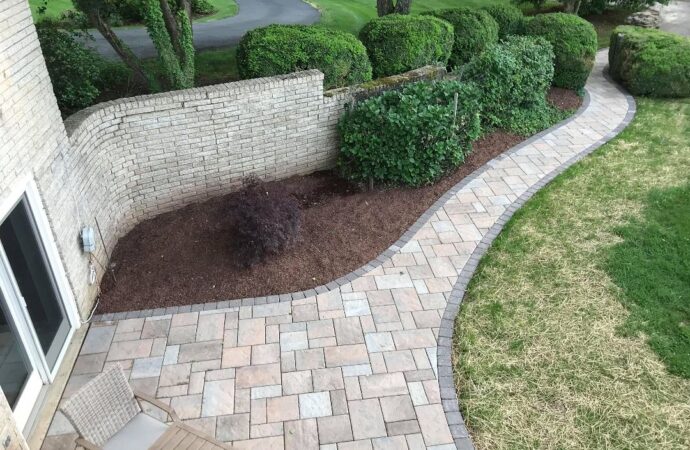 It's hard to know what can look good or not when we are designing something that will be in our property. For example, when you're designing outdoor areas, you have so many options that is quite hard to decide and install only a few of them. I wish I could install every single one of them!
However, since it is impossible and to be honest, all of them together won't look exactly "beautiful", the best thing to do is to search a bit about each feature and make sure to choose the ones that will blend perfectly with the entire design of the outdoor area. Of course, always keeping in mind what is necessary and our preferences.
When you have so many options, it's easy to think that choosing a few features will be easy, when the truth is that it's going to take you quite some time.
As someone who has been there before many times because, yes, I've designed a few outdoor areas for my properties, I recommend you to go for stonescapes as one of your options, especially if you have a pool or something similar at home.
Stones are beautiful and you can do so much with them when you know how to install them correctly. Of course, you also have to keep in mind the design of your landscape in order to choose the best stones and make sure that everything looks well together.
Stonescapes is probably one of the most favorites features among the people in Laredo, and that's because it also gives you many options when it comes to using it for decoration.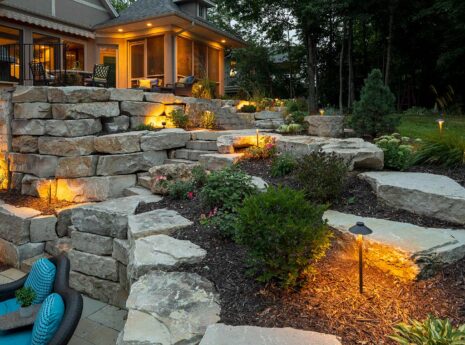 Just make sure to employ someone who knows how to install it correctly and deliver you the best results.
Laredo Landscape Designs & Outdoor Living Areas is a top company that can guarantee you the best results in the entire city. We have worked with stonescapes for several years and our professionals are well trained, equipped, and experienced to take care of the design and installation if you decide to entrust us with this task.
Just make sure to contact us as soon as you realize this may be the feature you need and want for your outdoors. You can also contact us if you need some advice and a professional to assess your outdoors and recommend other features.
Feel free to call us, email us or visit out offices whenever you have time.
We are the best company, and we offer nothing other than the best services. Here is a list of the services that we provide to our esteemed clients:
There are so many areas or regions where we offer these services with most of them being cities. However, if you need any of these services, you need to contact us. The list below comprises the areas where we offer these services.
Feel free to place your order and receive your free quotation now!