Drainage Systems, Installation & Repairs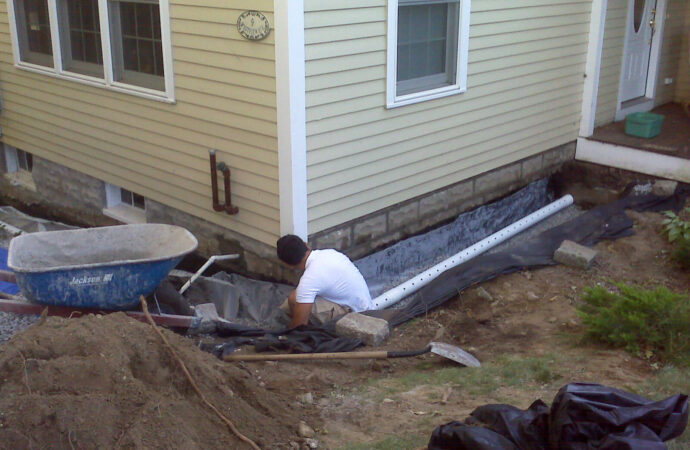 People will always think about their indoors but, what about the outdoors? Most people relegate them instead of paying a bit more attention.
If you're someone who decided to spend all your money, time, and effort in your indoor areas, you will regret it very soon.
Outdoors are a very important part of your property as well and that's something that many people are starting to realize. If you don't understand why it's very simple: they're usually the first thing any person will see when entering your property unless we are talking about an area that is in the back of it.
Whatever it is, the point is that the outdoors also needs some attention and dedication. You can't expect that your indoors will do all the job.
When it comes to commercial properties, people worry too much about the offices and every indoor area. Sure, these areas are where you usually carry out some meetings but have you ever thought about carrying some of them outdoors? You certainly haven't.
The best part about spending time outdoors, either for a meeting or to spend time with your friends and family in your residential property, is that everyone will enjoy it. What you need to start enjoying and spending time outdoors is a living space that is well-designed and installed.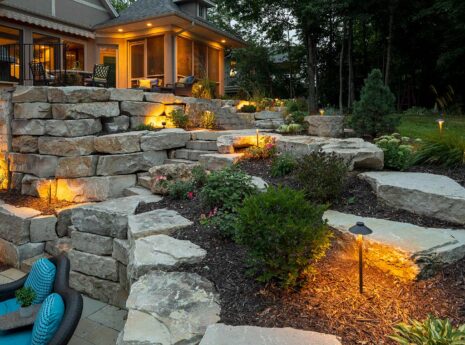 If you want an outdoor living space, make sure to employ a professional who can do it for you, especially when it's time to install features like a drainage system, which is one of the most important things you need to have in your outdoors.
You can have features that will enhance the appearance of the area, but always keep in mind the ones that will help you with your needs first.
A drainage system is something that every single property needs and if you already have one, which is very likely, make sure to assess it and repair it if it is necessary. Every time you need to do any of these things, employ a company who can help you.
Laredo Landscape Designs & Outdoor Living Areas is a top company in the city that offers the best services when it comes to outdoor living spaces. You can count on us if you need to install or repair a drainage system, or if you need something else that is related to this field.
Call us, email us or send us a message via our website to access our services!
We are the best company, and we offer nothing other than the best services. Here is a list of the services that we provide to our esteemed clients:
There are so many areas or regions where we offer these services with most of them being cities. However, if you need any of these services, you need to contact us. The list below comprises the areas where we offer these services.
Feel free to place your order and receive your free quotation now!